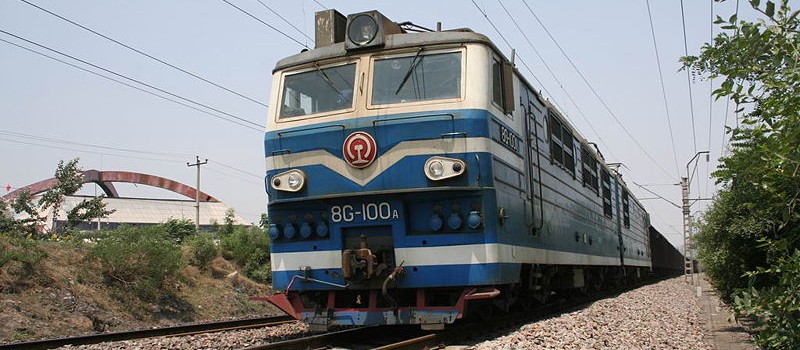 "Mopping up what's left" and a visit to Tibet – that tour was postponed – BUT provisional details of a long weekend trip to Fuxin, followed optionally by a few days in Taiwan for the Shays, during the "cherry blossom" season in March 2016, is posted on the main "tour programme" pages – but note that even that tour – or at least, the Taiwan part – is awaiting approval from the Taiwanese authorities, and we may not get it.
We will update the details on the main Steam Tour pages as and when we get more information, but this is what we are proposing:
China Taiwan and Hong Kong 2016
This is the tour we planned for 2011: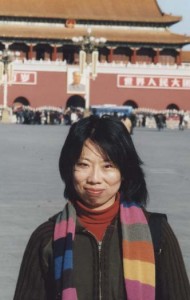 The heady days when we were all freezing our ******** off on the Jingpeng Pass in the depths of winter waiting for a pair of QJ's to thunder past, are sadly long since gone, and even the Manzhouli open cast mine is now largely dieselised – see Nick Pigott's article in the December 2009 "Railway Magazine" – but there is still much of great interest to see, with pockets of standard gauge and narrow gauge steam around, so we felt that – for those suffering withdrawal symptoms – it would be timely to create one last tour of what is left (we did it in 2010 most successfully).
As usual we fly to and from Beijing with Air China, and highlights will include Fuxin coal mine, the n.g. Huanan Coal Railway (which should be in full production after the break for the Chinese New Year); Baiyin with its passenger trains; Pingzhuang, and Yuanbaoshan hopefully retaining its "JS" 2-8-2's to make a change from "SY!"; the Shibanxi rural narrow gauge railway, and the Xingyang Brickworks Railway, thus covering pretty much of what is left of steam operations in China.
Although this is primarily a tour for gricers, we will not ignore famous tourist sites when we are in the vicinity – we will therefore visit the "Great Wall"; Beijing city centre with Tianmen Square and the Forbidden City; the Terracotta Army in X'ian, and we will also visit the Beijing railway museum. But perhaps the highlight will be a visit to Lhasa, the capital of Tibet – the "roof of the world!"
Please click this link for the itinerary and prices, and this link for a booking form. Tour price (based on exchange rate of $1.62 = £1) is £2,845 including return flights by Air China from London; half-board (dinner, bed and breakfast) accommodation in the hotels, and normally snack lunches during the day; all transport in China by air, road and rail with soft class sleeper accommodation on overnight trains, and all necessary visit and photo permits, and the services of an English-speaking Chinese National guide. Single room supplement £340
Our National Guide will once again be Mrs. Lou (pictured above left), very experienced in anticipating and looking after the needs of enthusiasts and photographers.