Duration: 12 Days
Location: Kenya
Available Seat: not yet available
Price: tba
On hold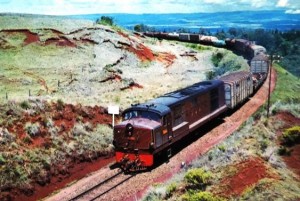 For the history of the British built diesel locomotives in East Africa the enthusiast need look no further than the article British Diesels on Safari in the May 2013 issue of The Railway Magazine.
But what is the situation in 2014?
The railways in Kenya are now operated by Rift Valley Railways, which has on its roster English Electric diesel electrics of two classes. The larger CoCo locomotives are class 87, whilst the universal 1Bo-Bo1 locomotives are class 71.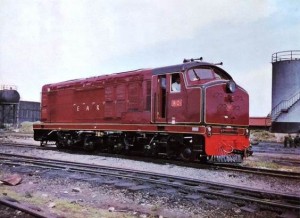 There are also diesel-hydraulic shunters of class 47.
Starting with the diesel-hydraulics, number 4735, the very last locomotive built in Swindon's famous "A" shops, is currently allocated to Changamwe where, with permission, it can be seen shunting the yards adjacent to the port at Mombasa.
At the end of 2013 only one class 87, number 8723, was serviceable. This was kept very busy as the preferred locomotive for the breakdown train and even appeared on TV when taking the breakdown crane to clear up after the Kibera tragedy.
Several other class 87 are in the workshops at Nairobi, but their overhaul had been suspended pending the receipt of spare parts. The particular problem was electrical components, but most of these have now been located, and drawings have been found for those parts no longer made in Britain so they can be made in Nairobi.
Only one class 71, number 7105, remains in service, based at Eldoret where it shunts and works trip freights.
…and what of 7210, the very last British diesel-electric main line supplied to East African Railways ? It is in the workshops at Nairobi; a possible long term restoration project.